Inorato Construction Company
Client: Inorato Construction Company
Location: Santa Catarina, Brazil.
Inorato Empreendimentos is a residential construction company for low- or middle-income families, located in Itapema, a city on the north shore of the state of Santa Catarina.
Inorato Empreendimentos' proposal seeks to meet a public profile that has been neglected by the current market or used only as a stepping stone to reach a public with greater purchasing power.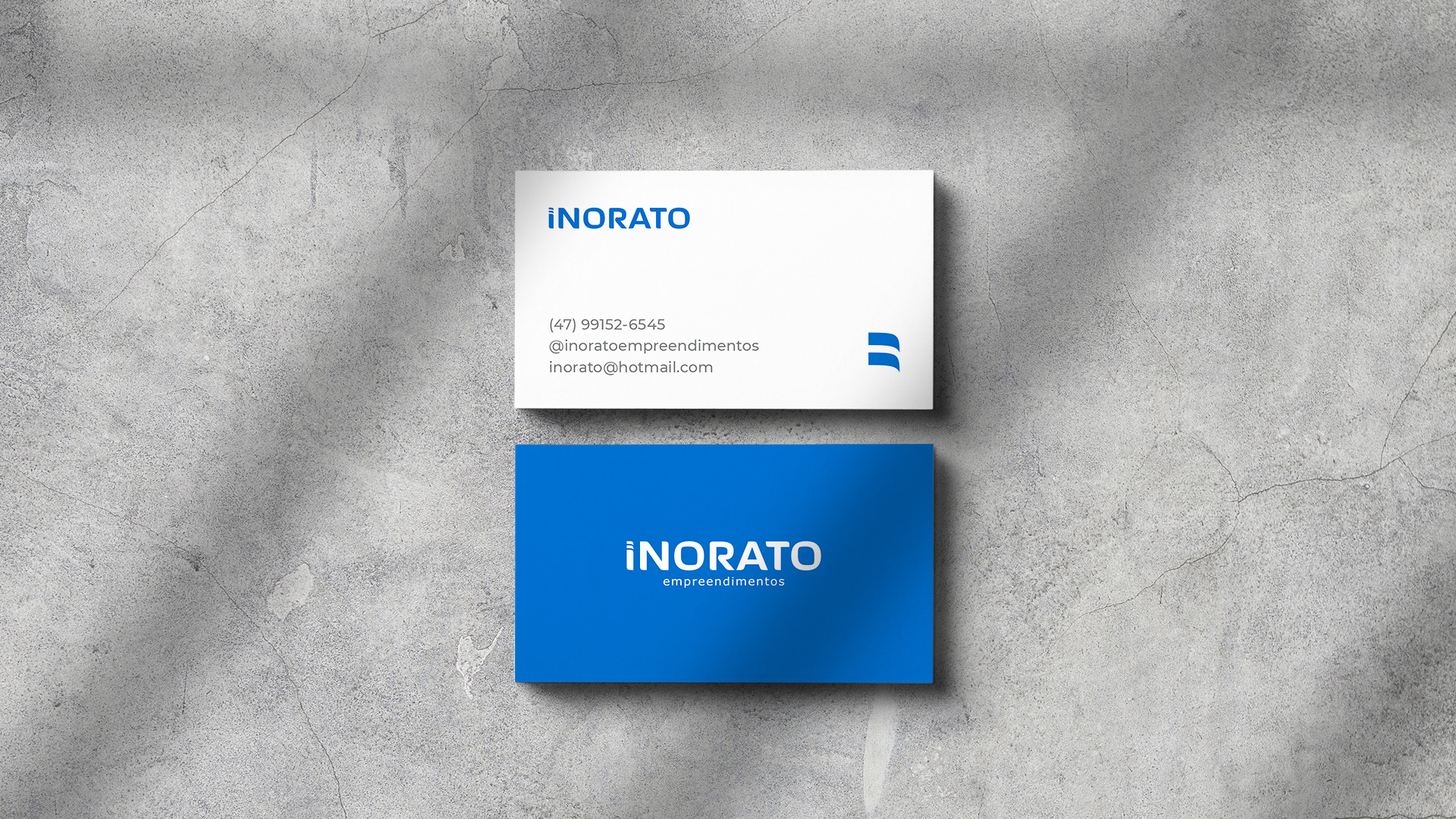 A brand designed by André Santos Design 

®

. All rights reserved.