Client: SejaBest - Mortgage Fintech
Project: Brand strategy and positioning; iconography; brand identity; motion design and website layout.
Location: Santa Catarina, Brazil.
SejaBest is a mortgage loan fintech that wants to transform the way Brazilians have access to these products, making processes faster, more agile, and personalized for each individual and situation.​​​​​​​ The company has already been elected as one of the main fintechs in the market by the main startup programs in Latin America such as FbStart (Facebook), InovAtiva Brasil, STARTUP.SC and others.
The project's challenge was to rethink the brand's entire strategy and visual language in order to reposition itself in this new moment in which the company finds itself, more mature and with a strong educational purpose.
Best became SejaBest ("Seja" means "be" in Portuguese), a brand that invites, provokes and teaches people how to fulfill their dreams. A company of digital processes and humanized services.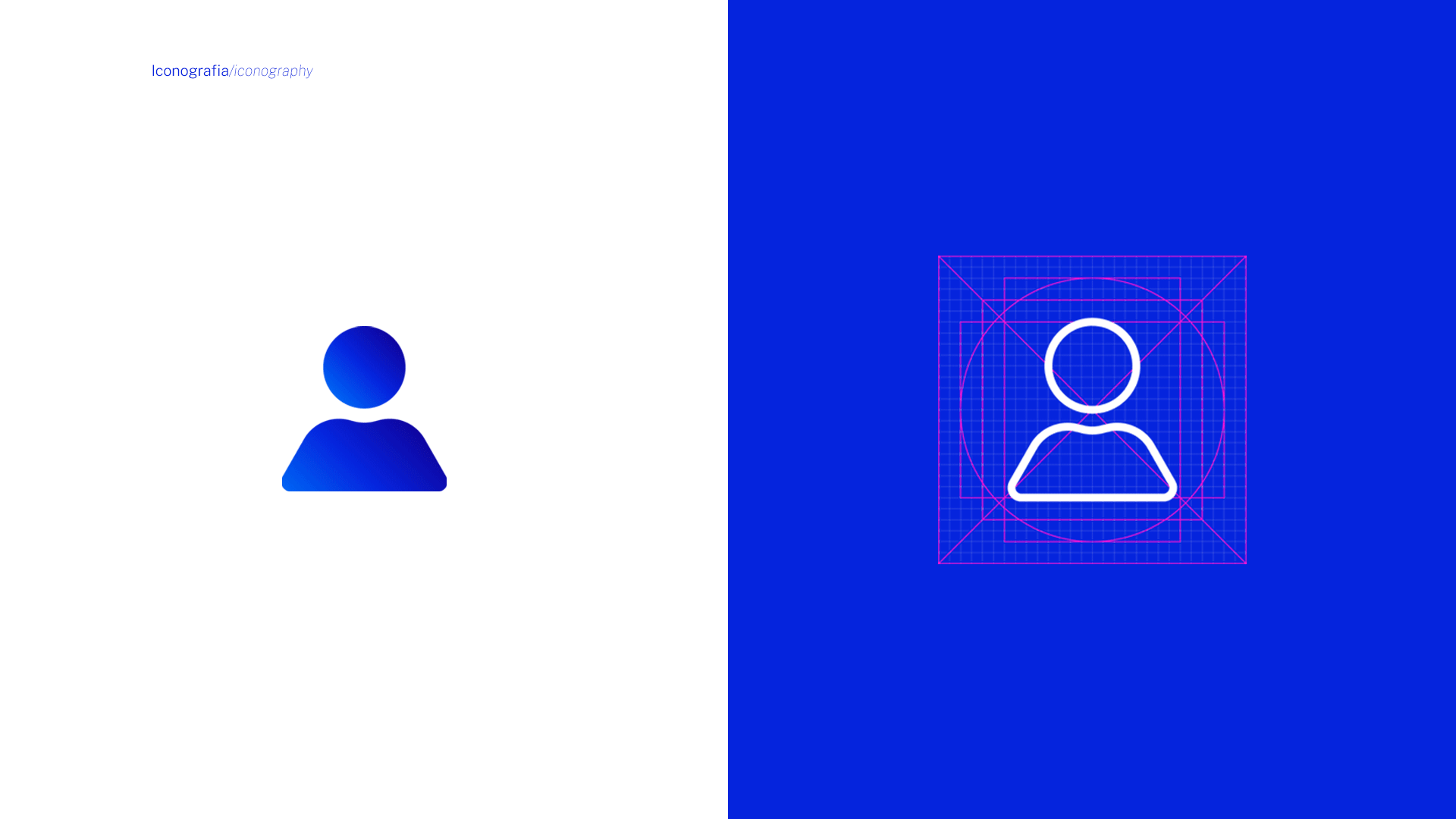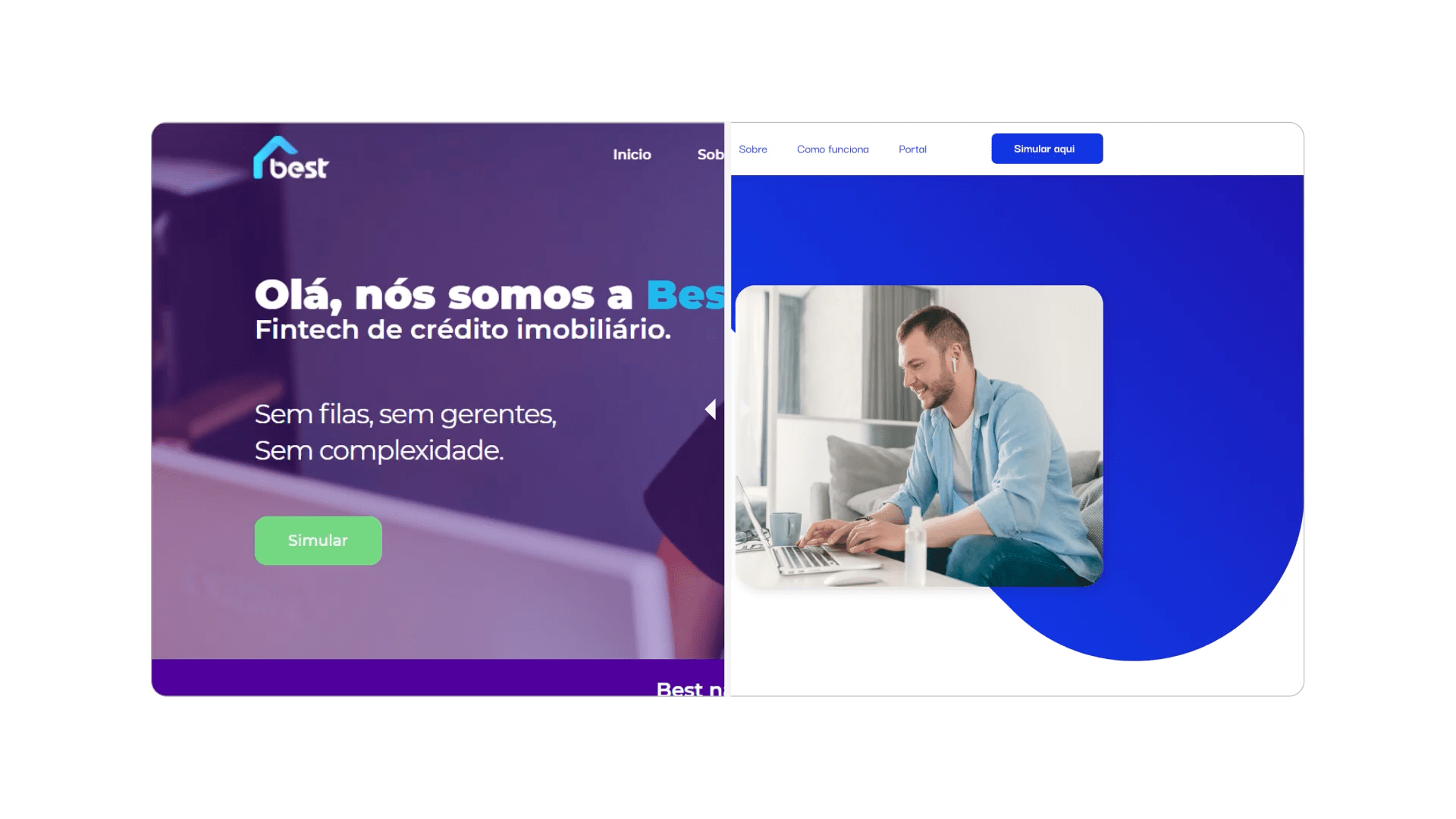 A brand designed by André Santos Design 

®

. All rights reserved.